Modernizing organizations by maximizing longevity.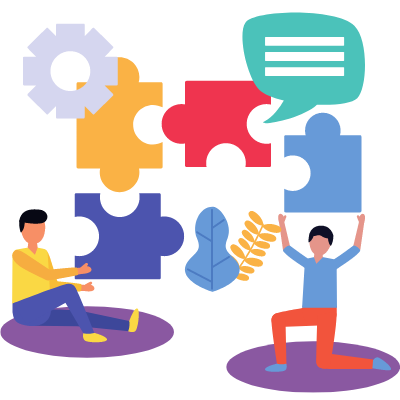 Enterprise Strategy Development
Through evaluating your business goals, we help design and implement growth, restructuring or succession strategies to help maintain competitive advantage and maximize business longevity.
Supply Chain and Procurement
Helping you navigate global resource shortages and developing risk-mitigated processes to ensure your business has the supplies it needs to deliver goods on-time and operate reliably.
Organizational Design
Removing dysfunction and barriers to efficient communication, we work to reduce internal mistrust and decrease delays resulting in better optimized workflows and decision-making processes.
Change Management Guidance
Utilizing organizational readiness and agility assessments, we implement change modules into your organization to increase policy and process adoption and guarantee business outcomes.
Process Optimization
Beyond just maximizing throughput and efficiency, we evaluate the way your business runs to mitigate risk, improve quality assurance and maximize customer satisfaction.
Business Modernization
Assessing your business practices and helping your organization evolve to meet ever-changing compliance standards and maintaining business longevity through cost-effective modernization techniques.
Through a careful assessment of your organizational processes and goals, we create the procedure for transforming your  business operations. 
Using strategic change-management methodologies combined with implementation science we integrate new practices to optimize your business practices. 
Our respectful training and implentation process results in fundamental changes to how your business operates delivering immense value to your customer and audiences.
Reach Innovation has a demonstrated history of successfully transforming organizations and optimizing revenue opportunities. 
Let's Reach Innovation Together.