Securing your business means securing your future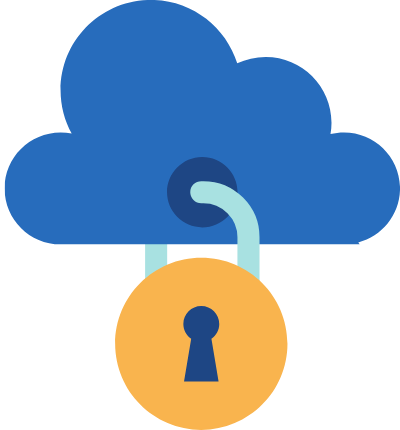 Penetration Testing
Making sure your organization's security infrastructure is updated, reliable, and funtioning smoothly is a key part to mitigating risk. Through specialized software and highly experienced system security engineers, we test your organization with multiple forms of attempted access to ensure high-availability and low down-time.
Application Security
The applications you release to your customers and staff are integral to the success of your business. With large investments into developing interactive and efficient applications for your customers and staff to interact with your products, these tools need to be developed with a security-first approach to protect your customers.
Threat Intelligence and Monitoring
Using the most up-to-date technologies and databases, cyber threat monitoring is a solution that uses threat intelligence to continuously analyze, evaluate, and monitor your organization's networks and endpoints for evidence of security threats, such as network intrusion, ransomware, and other malware attacks.
Network Security
Through the implementation of policy, processes and best-practice, we work with you to prevent, detect and monitor unauthorized access or misuse of your networks and exposed devices. These protections enable you to guarantee operations and ensure that your company's data is in compliance with global security standards.
Vulnerability Assessments
With a systematic review of security weaknesses in an information system, we work with you to evaluates if the system(s) are susceptible to any known vulnerabilities, assigning severity levels to those vulnerabilities, and recommending remediation or mitigation, if and whenever needed.
Security Policy Development
The procedures and practices used to protect your business digitally are integral to ensuring the safety of your staff and customers and reducing organizational risk. By creating detailed policies regarding clean desk procedures and company access requirements, we ensure your team is protected with stringent policy creation and adherence.
Through a careful assessment of your digital and business practice, we create the procedure for improving your cyber security and protecting your organization.
Through an inclusive and collaborative plan, we introduce the tools needed to help secure your business, and reduce risk for your customers. 
Our respectful training and implementation process results in fundamental changes to how your organization operates by delivering results that show real impact.
Reach Innovation has a demonstrated history of successfully transforming organizations and optimizing revenue opportunities. 
Let's Reach Innovation Together.